Events and Workshops
Iridology, 

Hypnotherapy

, The Masculine-Feminine Integration Sessions and… The Ceremonial Wand Workshops…
Learn more about The Masculine-Feminine Integration Session
I invite you to gain clarity about the personas that represent your masculine and feminine so that you can have more pleasure, speak your truth, trust your intuition, trust life, know your purpose, and discover your strength of character.
When you have an understanding of your masculine and feminine energies, it has a ripple effect in your business, family and personal relationships.
here:
bit.ly/masculinefemininecourse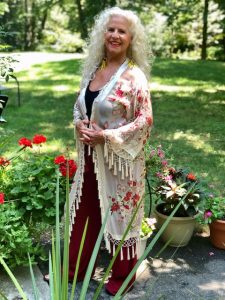 Iridology Events Comming Soon!
Keep An Eye Out…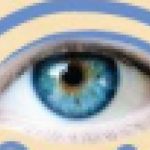 The Ceremonial Wand Workshop (Sept 11, 2021)
A deeper connection to the divine energies within like-minded women in community and a sense of sisterhood were enjoyed on this day. Looking forward to seeing you at our next Ceremonial Wand journey.