Events and Workshops for Iridology, 
Hypnotherapy

, and The Masculine-Feminine Integration Sessions…

I invite you to gain clarity about the personas that represent your masculine and feminine so that you can have more pleasure, speak your truth, trust your intuition, trust life, know your purpose, and discover your strength of character.

When you have an understanding of your masculine and feminine energies, it has a ripple effect in your business, family and personal relationships. 
Learn more about The Masculine-Feminine Integration workshop here:
bit.ly/masculinefemininecourse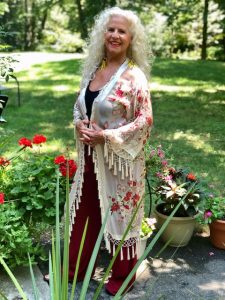 Iridology Events comming soon!