New and Recent Events / Workshops

Iridology Session,

Hypnotherapy

, The Masculine-Feminine Integration Sessions, The Divine Feminine rising-Awakening Sacred Sexuality Retreats and… The Ceremonial Wand Workshops…
To learn more, connect with me with questions at sunshine@ebeeson.net
* The Divine Feminine Rising-Awakening Sacred Sexuality Retreat (Oct 2021)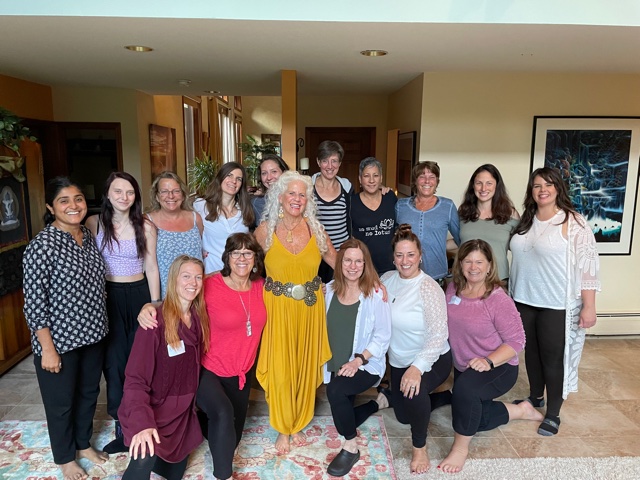 In Society, there are many interpretations regarding sex, sensuality and intimacy. In this world, most are driven and live more in the mind that the heart and body. There seems to be a gap between mind and body.
Many women are being short-circuited by so many distractions, world issues, families, business and stresses of life. Many have sexual blocks that hold old memories or inappropriate circumstances. These sexual wounds often times are held in the sacral or second chakra of the body.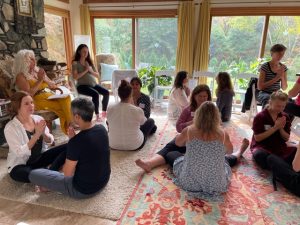 * You want to experience more passion
* You want a deeper connection with intimacy
* You want to trust your body
* You want to let go of deep seated sexual wounds
* You desire to be connected to your desire
* You know more inner healing needs to happen with your sexuality for more confidence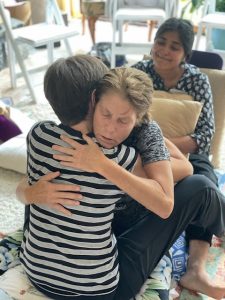 Women heal women where a trusted sisterhood
of community is created.
To learn more, connect with me with questions at sunshine@ebeeson.net
* Also Learn more about The Masculine-Feminine Integration Session / Workshop
I invite you to gain clarity about the personas that represent your masculine and feminine so that you can have more pleasure, speak your truth, trust your intuition, trust life, know your purpose, and discover your strength of character.
When you have an understanding of your masculine and feminine energies, it has a ripple effect in your business, family and personal relationships.
here:
bit.ly/masculinefemininecourse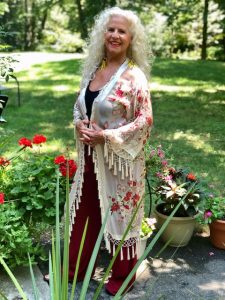 * Iridology Events Comming Soon!
Keep An Eye Out…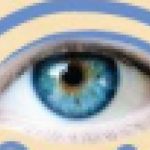 The Ceremonial Wand Workshop (Sept 11, 2021)
A deeper connection to the divine energies within like-minded women in community and a sense of sisterhood were enjoyed on this day. Looking forward to seeing you at our next Ceremonial Wand journey.